Address:
4197 S 600 W
New Palestine, IN 46163
Phone: 317.909.3567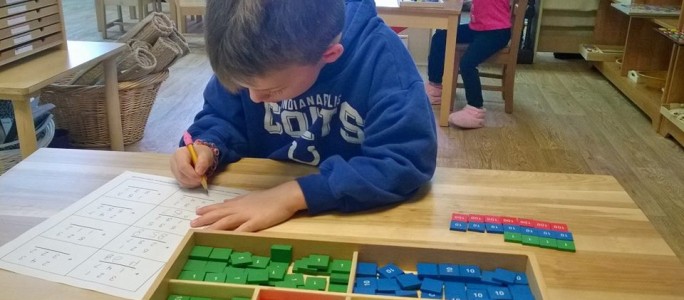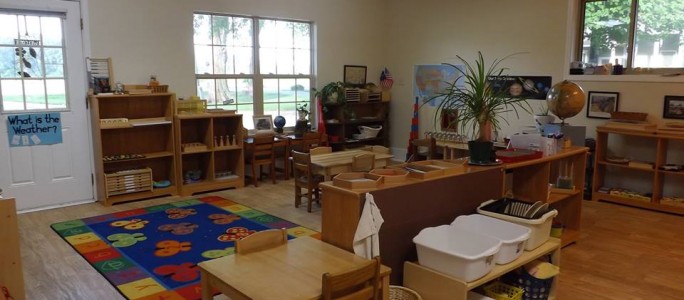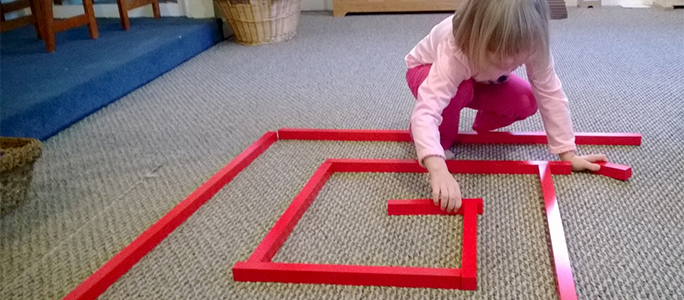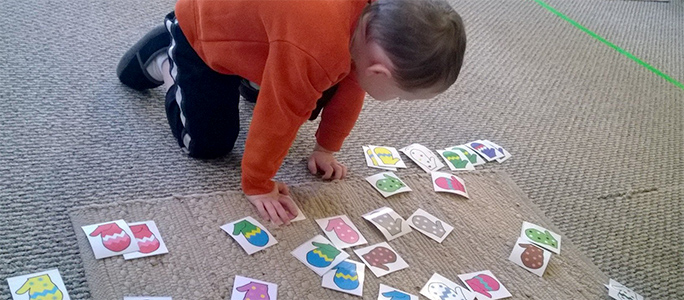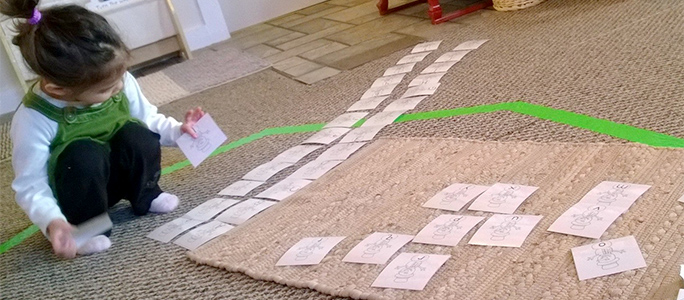 Our Mission
The Montessori Science Academy follows the Montessori educational principles of providing child-directed, individualized, hands-on learning within a prepared environment with special emphasis on Science, Technology, Engineering and Mathematics. The school seeks to educate the social, intellectual, and emotional needs of each child; and to generate a sense of community among children, teachers, and families.
News & Info
Learn more about the Montessori Science Academy by watching our video promo!