Address:
4197 S 600 W
New Palestine, IN 46163
Phone: 317.909.3567
Blog
---
---
Independence skills orange juice squeezing and pouring. One of the first activities that I attempt with my student is juicing an orange.
---
Preparation for mathematics: the cube of a binomial.
Preparation for the cube root.
Introduction for algebra and preparation for the proof of the formula (a+b)3 at Elementary Level.
---
What a better way to show it then melting snowmen.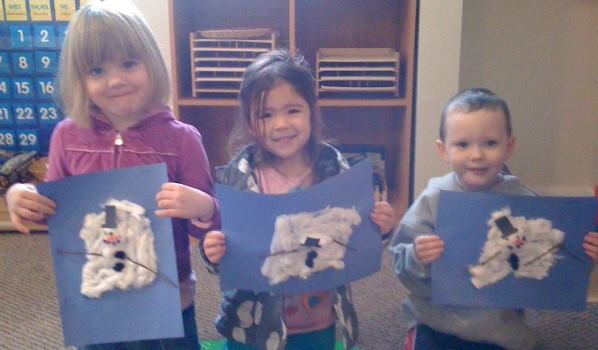 ---
"Education is a natural process carried out by the child and is not acquired by listening to words but by experiences in the environment." -Dr. Maria Montessori
---
A closer look at our classroom.
---